Zinc-aluminium-magnesium steel coil DX51D+AZM,NSDCC
Product Detail
Product Tags
Zinc-Aluminum-Magnesium steel coil (zn-mg-al plate) 
Due to the compound effect of these additional elements, the corrosion inhibition effect is further improved. In addition, it has excellent processing performance under severe conditions (drawing, stamping, bending, paint welding, etc.), the coating has high hardness and excellent damage resistance. Compared with ordinary galvanized and aluminum-zinc-plated products, the amount of plating is less but it can achieve better corrosion resistance. Due to this super corrosion resistance, it can be used in some areas instead of stainless steel or aluminum. . The anti-corrosion and self-healing effect of the cut end face is a major feature of the product.
Base steel thickness

0.13mm-6mm

Coating composition

1. Zn, 11% aluminum, 3% magnesium, a trace amount of silicon

2. Zn, 3% aluminium, 1.5% magnesium), a trace amount of silicon

ZAM coating thickness

AZM80, AZM100, AZM150

Steel Grade

DX51D+AZM, NSDCC

Width

600-1500mm (1000mm/1220mm/1300mm/1500)

Customized service

customized processing service, customized fabrication by drawings

cutting, bending,stamping

cut to size according to customers' demands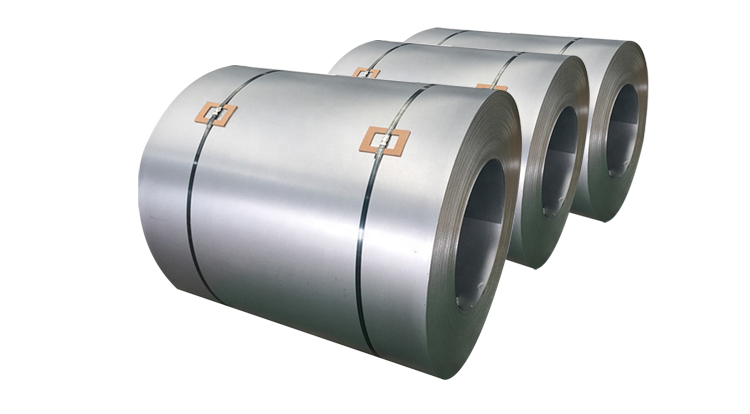 Advantage of Mg-Al-Zn Coating:
1. Longer service life than other coated products.
2.Cut edge rust protection – the hallmark feature of azm.
3. Thinner coating yet more protection – ecologically friendly.
4. Excellent in severe environments – especially coastal and agricultural.
5. Eliminates the need for post dip (batch) galvanizing.
6. Superior forming ability due to coating characteristics Cost savings through longer service life and reduced maintenance.
7. Bridges the product gap between heavily coated galvanized and costly stainless steel.
Packing: Standard exporting package: Anti-water paper + plastic+galvanized sheet wrapper + strapped with three steel strips.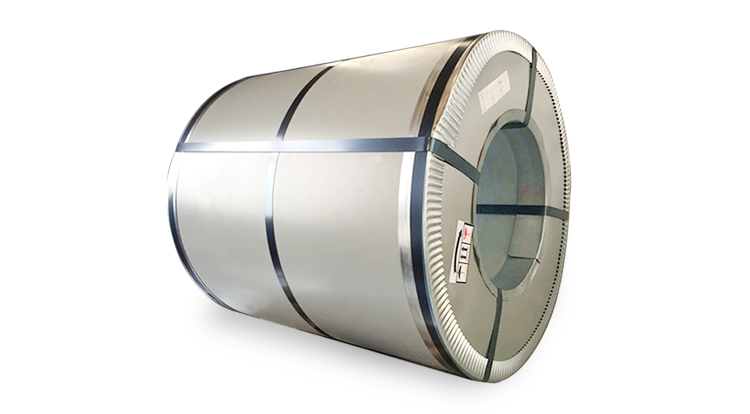 Application:
Suitable applications include: construction (architectural building panels, perforated panels, metal facades, roofing), automotive, agricultural applications (chicken grow out houses, swine containment, hoop buildings, grain bins, silos, etc.), green house structures, industrial HVAC, cooling towers, solar racking, school bus decking, swimming pool, sign posts, guardrail facades, coastal environments, cable trays, switch boxes, steel decking and framing, sound/wind/snow barriers and many other applications. The product is widely used.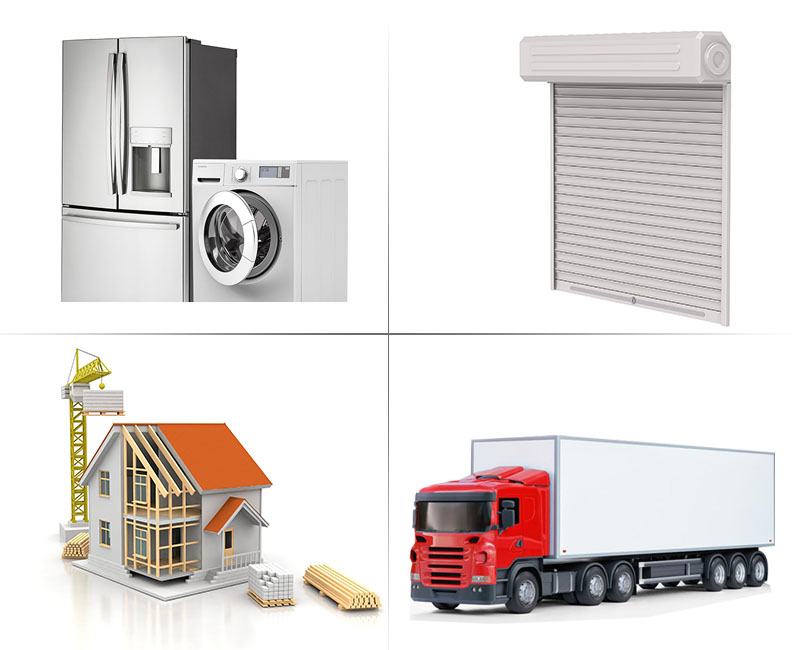 ---
---