Alzuinc flat sheet, galvalume sheet,zincalum sheet AZ30-AZ150
Product Detail
Product Tags
Noted: we are introducing flat sheet in this page.
The production line adopts international advanced production technology and possess advanced equipments, such as double-withdrawal-double-straightening withdrawal and straightening machine, finishing machine andlaser thickness gauge ects. The production line can produce the galvanized sheet from 0.12-2mm thickness, width 600-1250mm and various coating thickness such as AZ100 AZ150.
Aluzinc sheet coating composition consists of 55% aluminum, 43.4% zinc, and 1.6% silicon, respectively, by weight. The production process of aluzinc steel sheet/galvalume sheet is similar to that of galvanized steel sheet , and it is a continuous molten coating process. The galvanized steel sheet with 55% Al-Zn alloy coating has superior corrosion resistance compared with the galvanized steel sheet of the same thickness when both sides are exposed to the same environment. The aluzinc steel sheet/galvalume/zincalum sheet with 55% aluminum-zinc alloy coating not only has good corrosion resistance, but also the color-coated products have excellent adhesion and flexibility.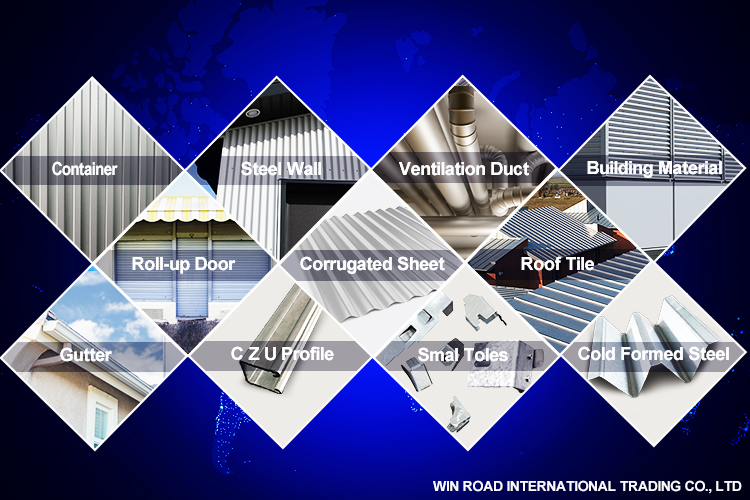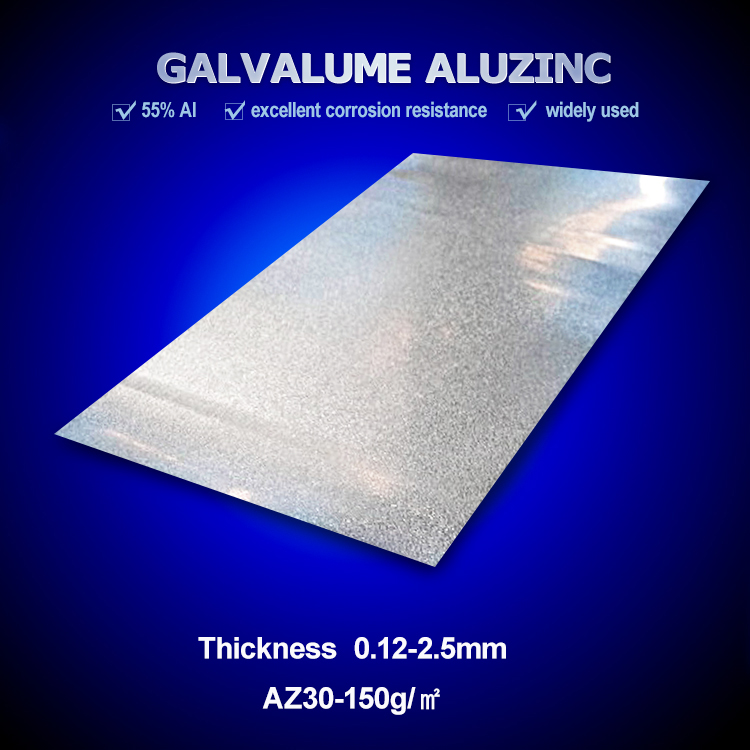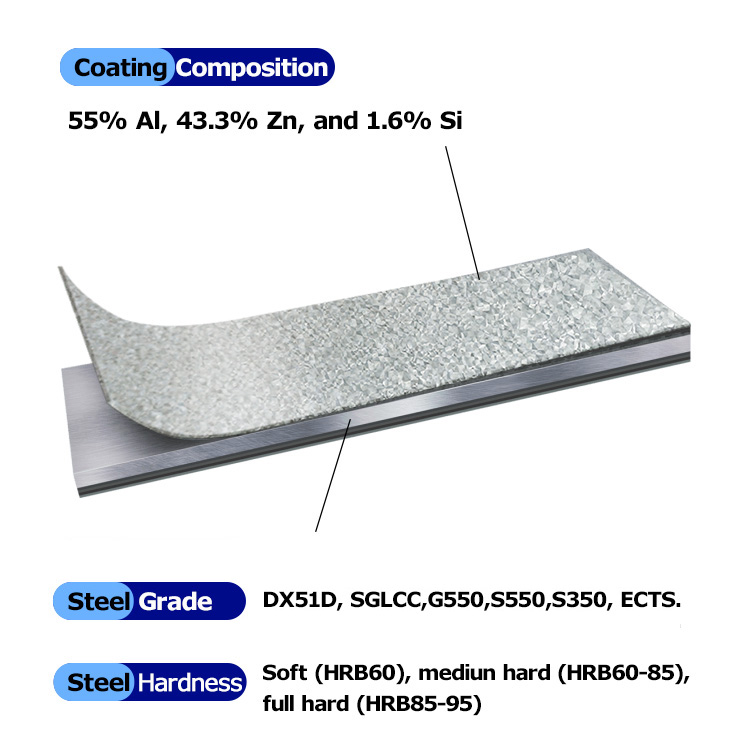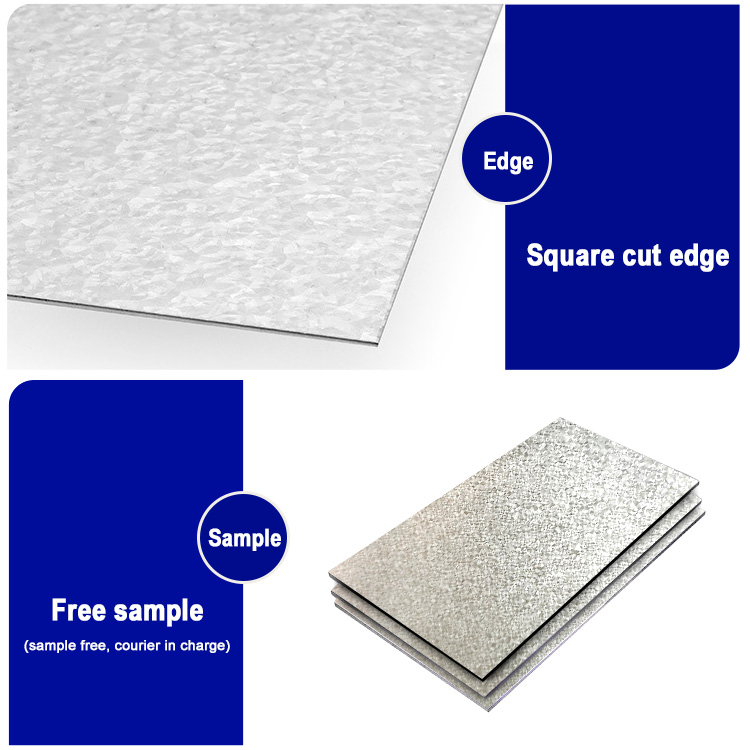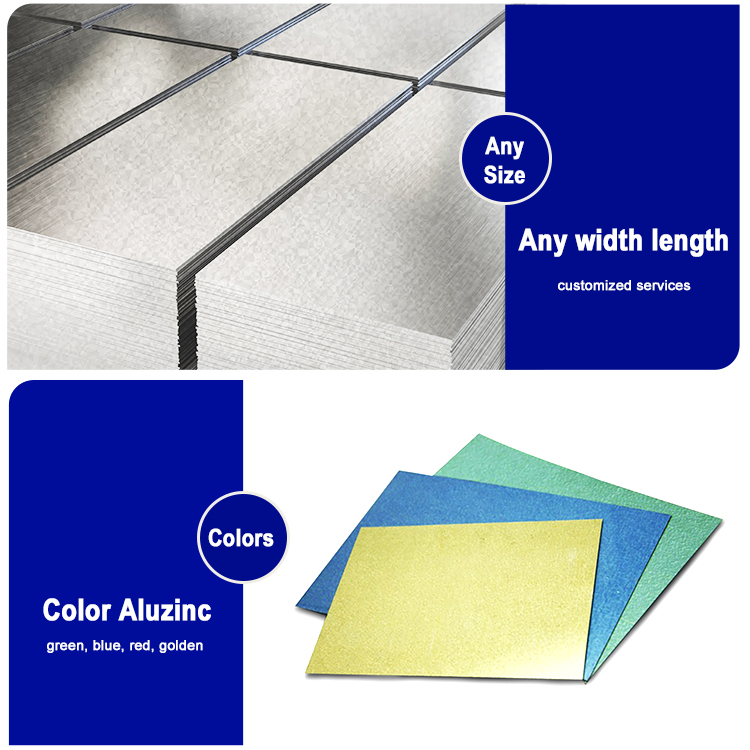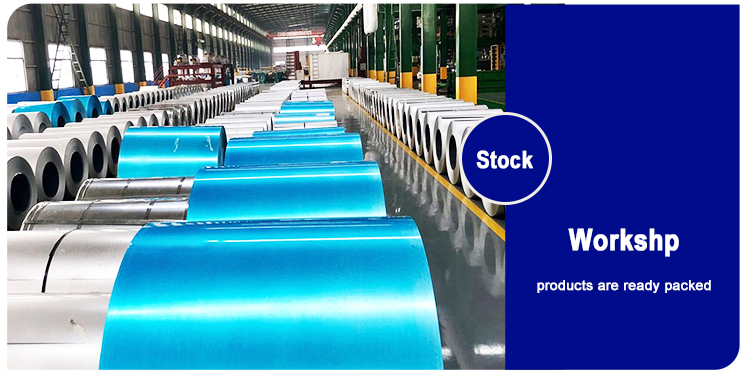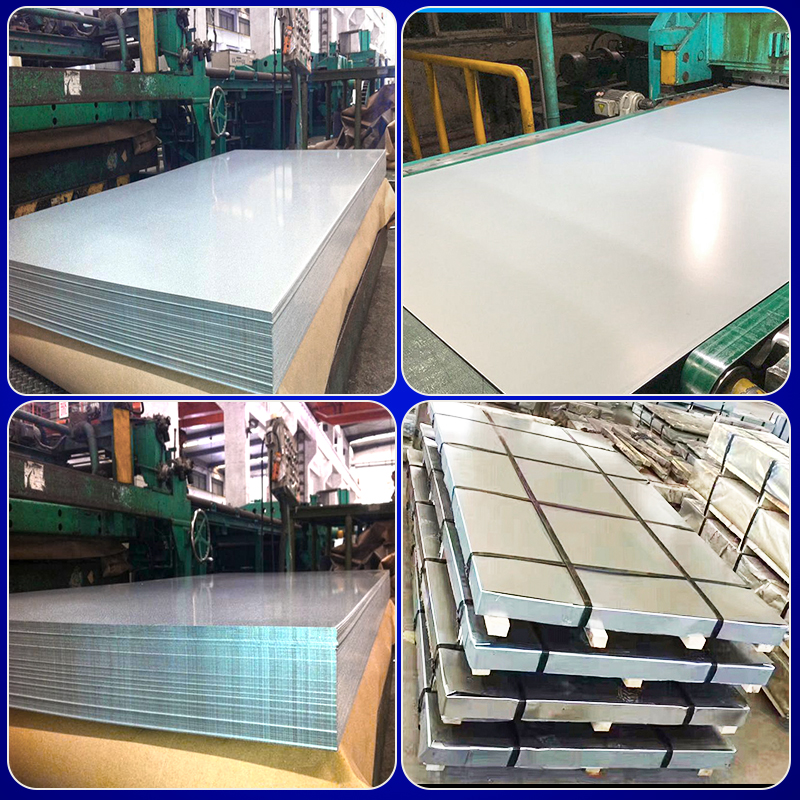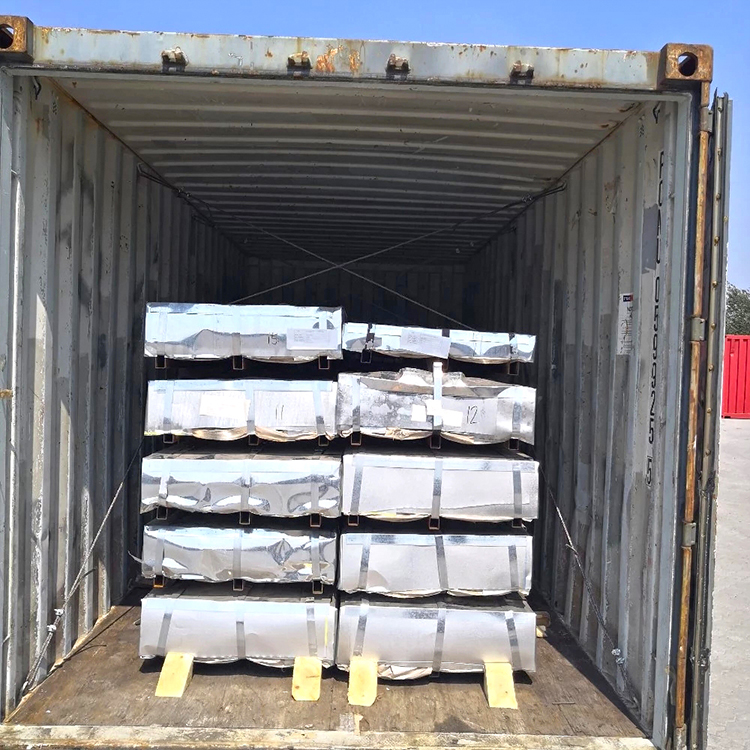 We are online and quick reply!

---
---