The galvalume coating is an alloy consisting of approximately 55% aluminum, 43.4% zinc and 1.5% silicon by weight, which is applied to steel by the continuous hot dip process. Galvalume steel sheet offers the best qualities of aluminum coated (aluminized) and zinc coated steel sheet (galvanized). The aluminum/zinc coating has barrier corrosion resistance and heat resistance similar to aluminum coated steel. It also has good bare edge galvanic protection and forming qualities similar to continuously annealed commercial quality galvanized. The appearance of Galvalume coating is quite distinctive. Its smooth, flat and fine spangle and a silvery metallic appearance make it attractive in unpainted applications.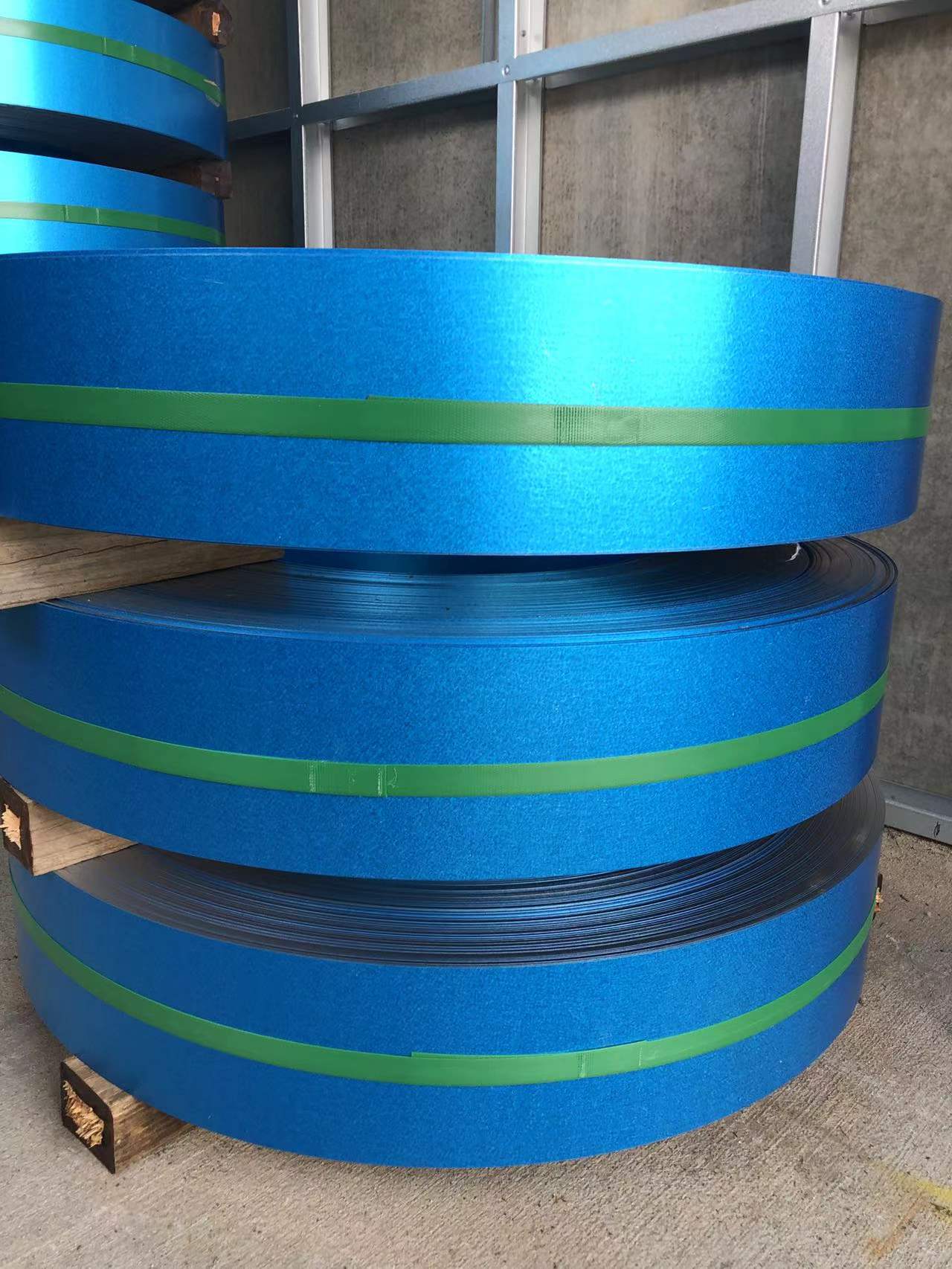 APPLICATION:Duct, Microwave Ovens, Refrigerators, Washing Machine, Electric Range, Air Conditioners, Automobiles, Muffler, Hose Clamps, Heat Shields, Buckets, Garden Tools, Pipe, Tool Shed, Curvlet, Chemical Plant etc.
STANDARD:  JIS G3321, ASTM A792M / A924M or equivalent.
COATING MASS: AZ30 ~ AZ150.
SURFACE FINISH: Small Spangle, Regular Spangle and Big Spangle (Various colors available Green, Blue, Red and Gold).
SURFACE TREATMENT: Chromated / Unchromated Treatment, Oiled or Resin Coated (Anti Finger Print), Dry.
EDGE CONDITION: Treatment, Oiled or Resin Coated (Anti Finger Print and Non Anti Finger Print).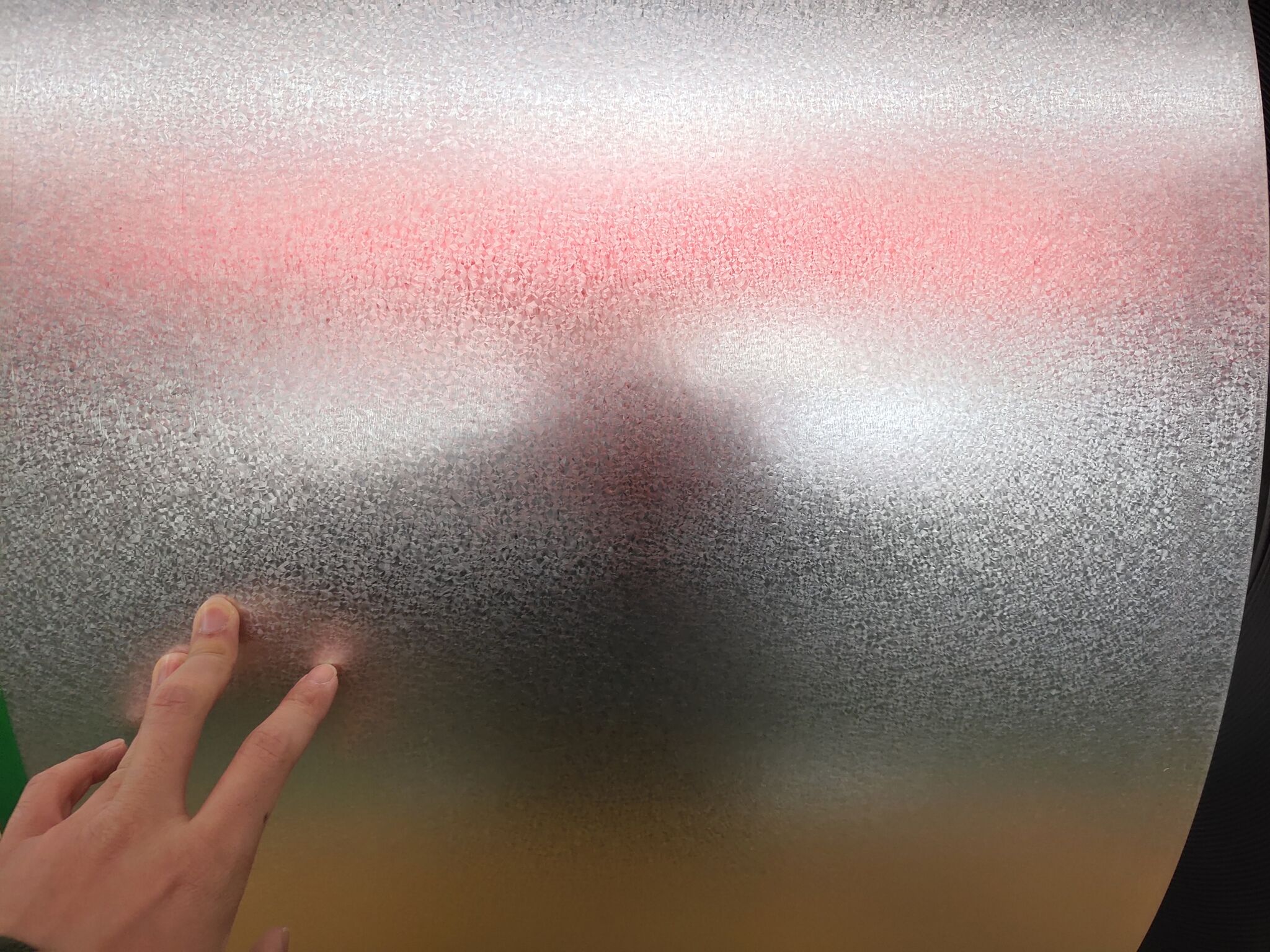 ---
Post time: Jul-19-2022
Last News: ASTM A653 Galvanized Steel Coil
Next News: